All companies can choose to install public charging stations at their location, which can then be charged to end users.
Besides the financial benefit, there are other reasons to consider the electrification of the fleet or the installation of electric charging stations: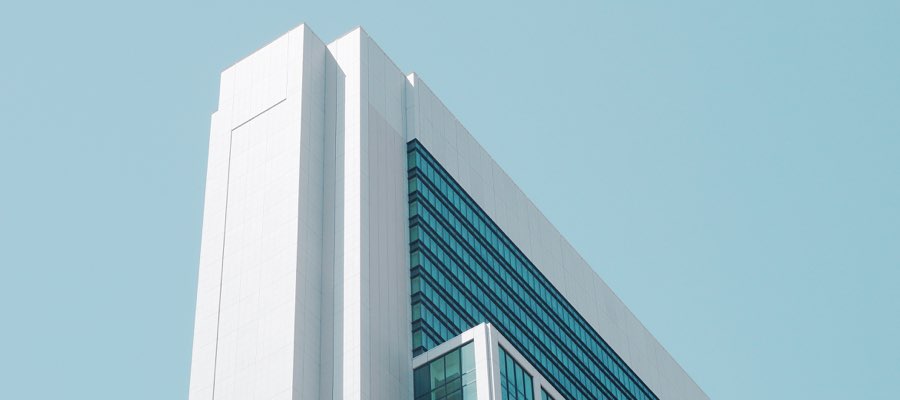 Institutions & Public Utilities
An electrical charging station at the headquarters of your institution highly improves the image of the institution.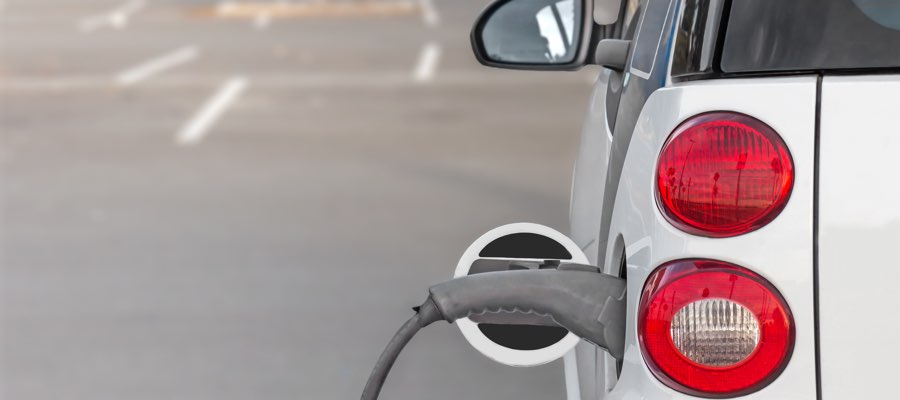 Retail & Commercial Centers
Give electric car owners another reason to visit your store.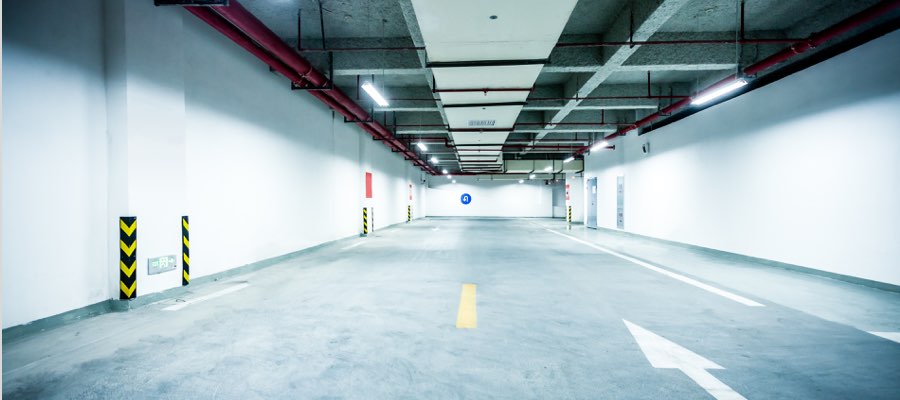 Revenue from parking can be supplemented with revenue from charging electric vehicles.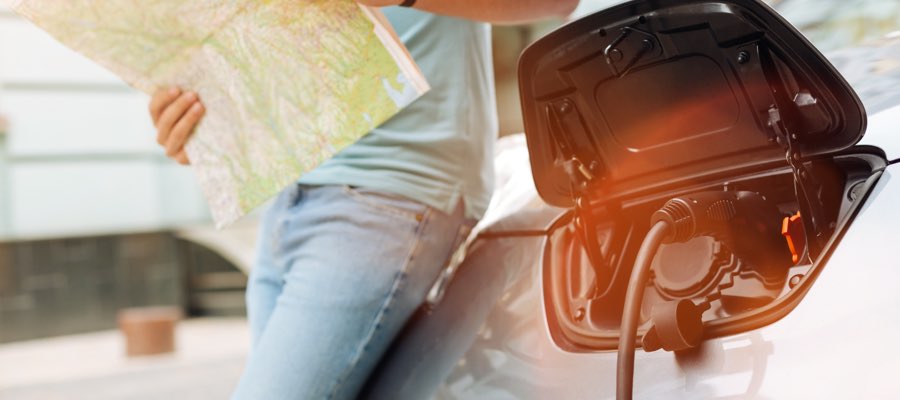 The availability of an electrical charging station at a hotel or restaurant is the main reason why an electric car owner chooses that location for accommodation or dining.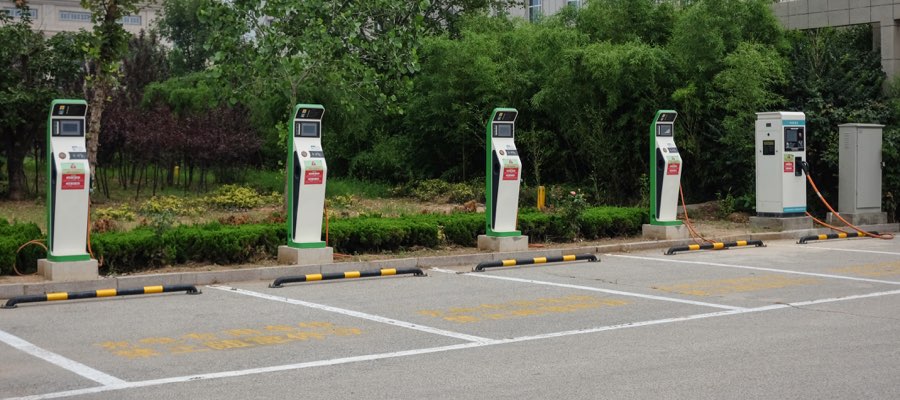 From the acquisition of a vehicle and rent by operational leasing, companies now choose the operational leasing. The overall cost is lower in the long run than that of a fuel-based vehicle because fuel costs are significantly lower, with the leasing cost almost similar.
Destination charging station, easy to use.