Electric vehicles charging stations
Electric vehicles are far cheaper to drive and maintain than fuel-based vehicles because they convert almost all electric energy into kinetic energy. The benefits are:
The cost of electrical charge at home is 6 times lower than the cost of fueling
We compared costs between a BMW i3 and a Skoda Superb, namely the cost of fueling / charging
The cost difference between 1.59 euro / 100 km for an electric car compared to 9.1 euro / 100 km for a fuel-based vehicle means that the fuel-based is six times more expensive.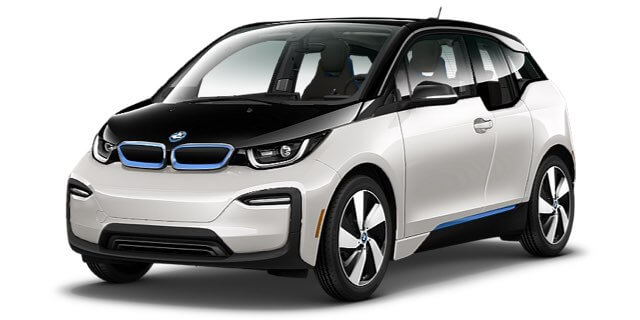 A BMW I3, a fully electric car, consumes 13 KWh / 100 km, and a Skoda Superb consumes ~ 7 liters / 100 km. The cost of 1,000 KWh is around 123 euros in Romania, which means that 13 KWh costs 1.59 euros. This is also the consumption per one hundred kilometers for the BMW i3.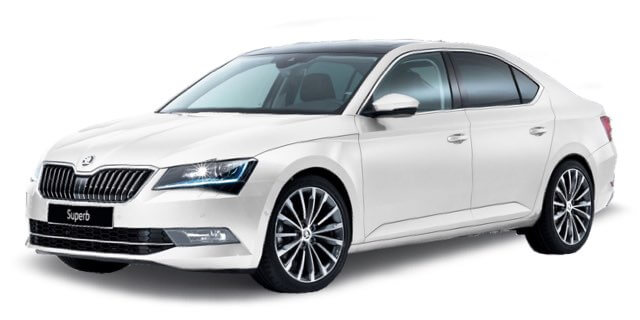 Instead, a Skoda Superb consumes around 7 liters per one hundred kilometers, and at a cost of 1.3 euros per liter, it gives a total of 9.1 euros for 7 liters.
Possibility of free charging in special locations
You are exempt from the tax on the means of transport
The maintenance costs of the electric vehicles are almost zero
In some cities in Romania you have free parking for electric vehicles
No noise, no engine revving, no fuel smell
The "Rabla Plus" program allows you to purchase an electric vehicle with up to 11,500 EUR discount
What kind of electric vehicles are available on the market?
Contrary to the general opinion, not only Tesla and BMW provide electric vehicles.

BMW i3

Renault ZOE

Tesla Model S

VW e-Golf

VW e-Up!

Renault Kangoo Express Z.E.

Mercedes-Benz B ED

Renault Fluence Z.E.

Nissan Leaf

Mitsubishi
i-MiEV

Tesla Model X

KIA Soul

Smart
ForTwo Coupe ED

Smart
ForFour ED
All companies can choose to install public charging stations at their location, which can then be charged to end users. Besides the financial benefit, there are other reasons to consider the electrification of the fleet or the installation of electric charging stations: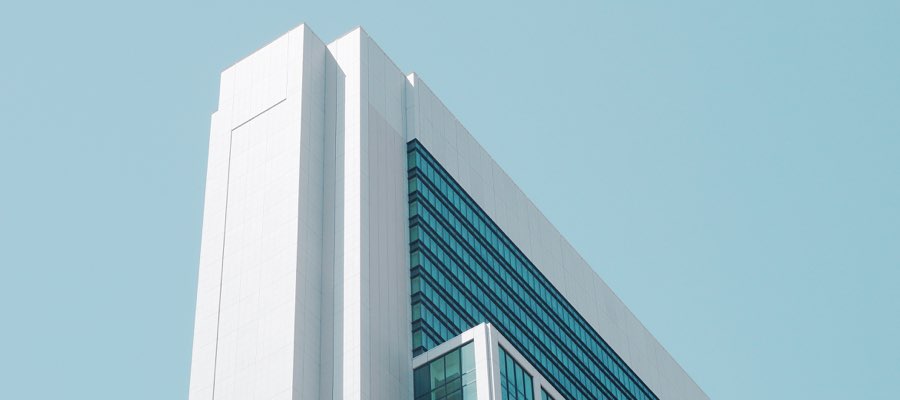 Institutions & Public Utilities
An electrical charging station at the headquarters of your institution highly improves the image of the institution.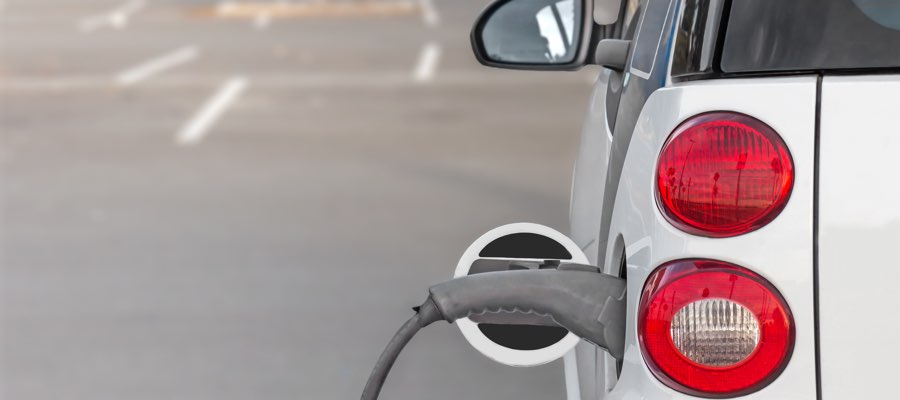 Retail & Commercial Centers
Give electric car owners another reason to visit your store.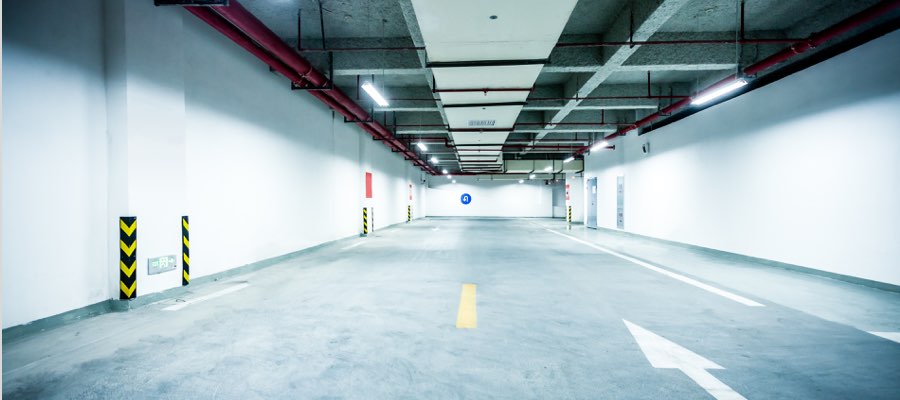 Revenue from parking can be supplemented with revenue from charging electric vehicles.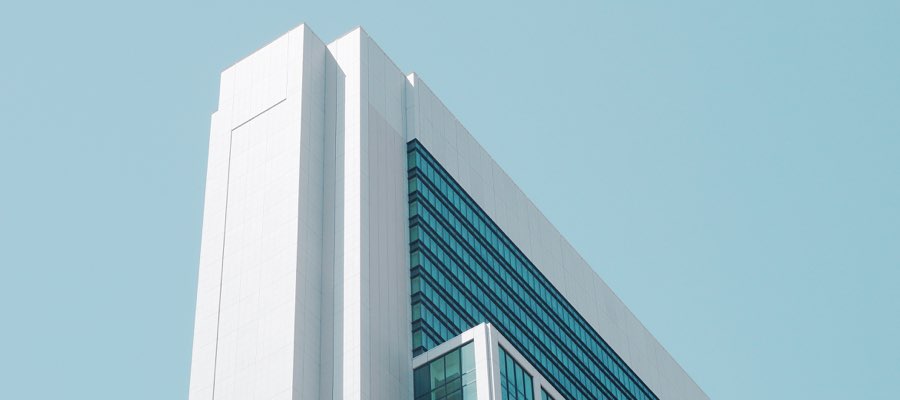 The availability of an electrical charging station at a hotel or restaurant is the main reason why an electric car owner chooses that location for accommodation or dining.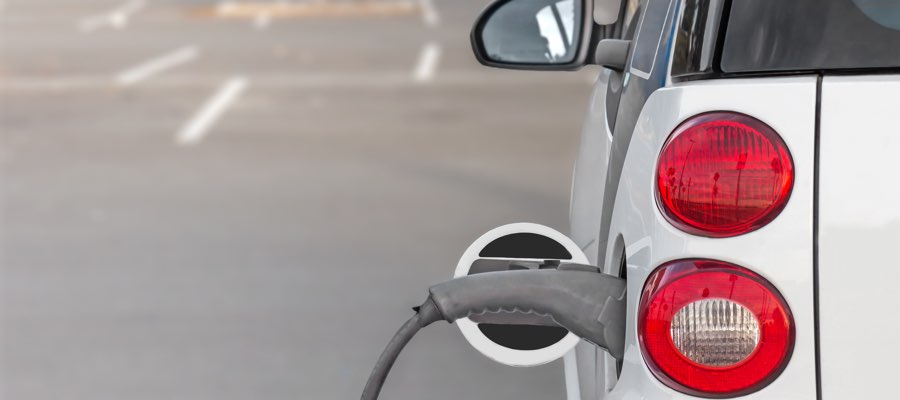 From the acquisition of a vehicle and rent by operational leasing, companies now choose the operational leasing. The overall cost is lower in the long run than that of a fuel-based vehicle because fuel costs are significantly lower, with the leasing cost almost similar.
Destination charging station, easy to use.